Sep 6, 2015



Back in March I went to visit a good friend of mine who lives in Copenhagen, Denmark. I got a very thorough tour of the city from him and his family and cannot wait to go back.

The first photograph is of the Øresund Bridge. On one of the days, his father took us on a drive north to Helsingør. From there we took a ferry crossing to Helsingborg, Sweden and then drove south to Malmö. On our return, we crossed the Øresund Bridge and I managed to snap the picture below out of the front window of the car.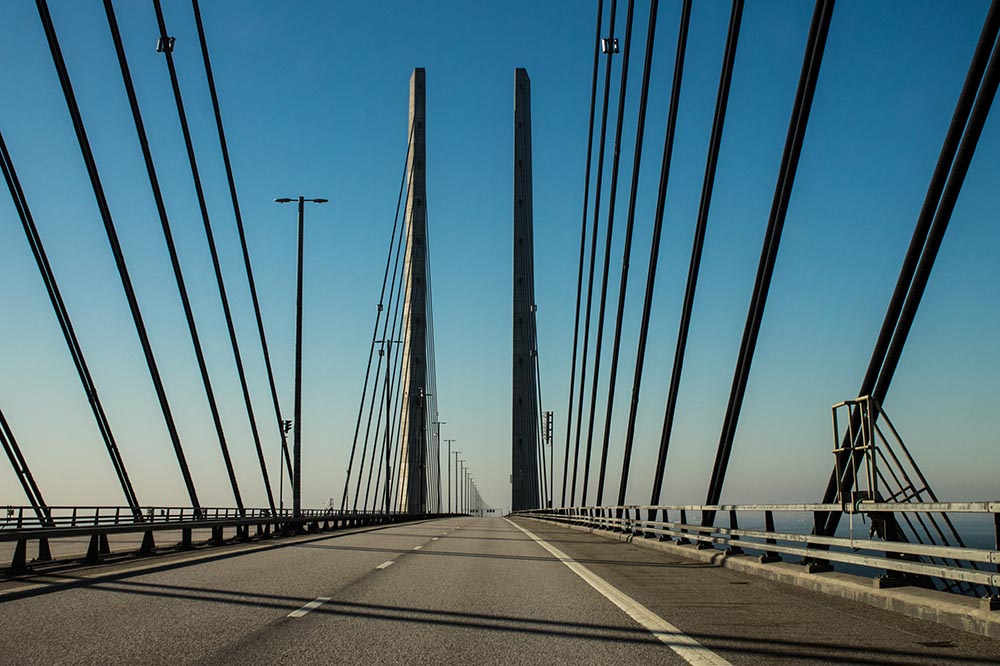 Meet Captain Irishman, the keeper of the grave for the homeless in Copenhagen. We saw him decorating the grave with flowers and had a chat, his glasses are top notch.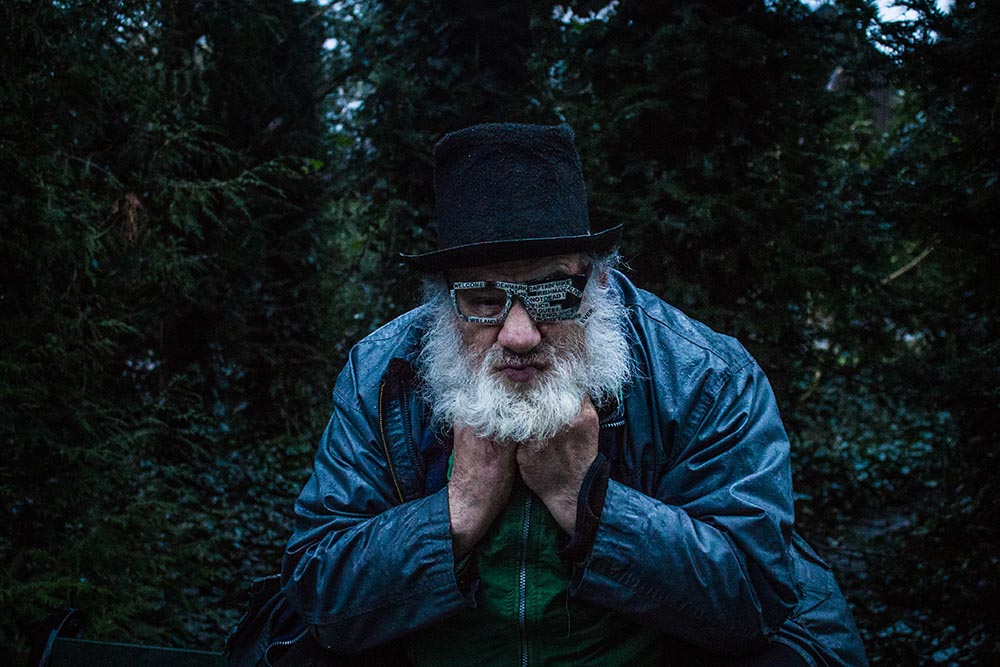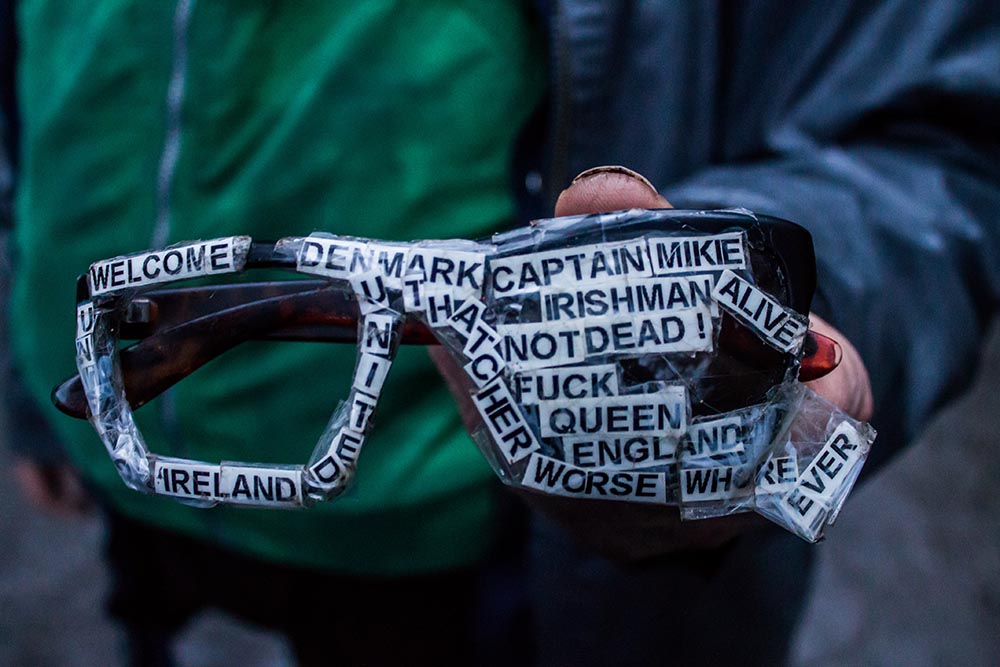 This shot was taken from a beach on the coast north of Copenhagen.